We are so confident in the quality and long-term durability of our Boron PRR products that we have now introduced a lifetime warranty against defects.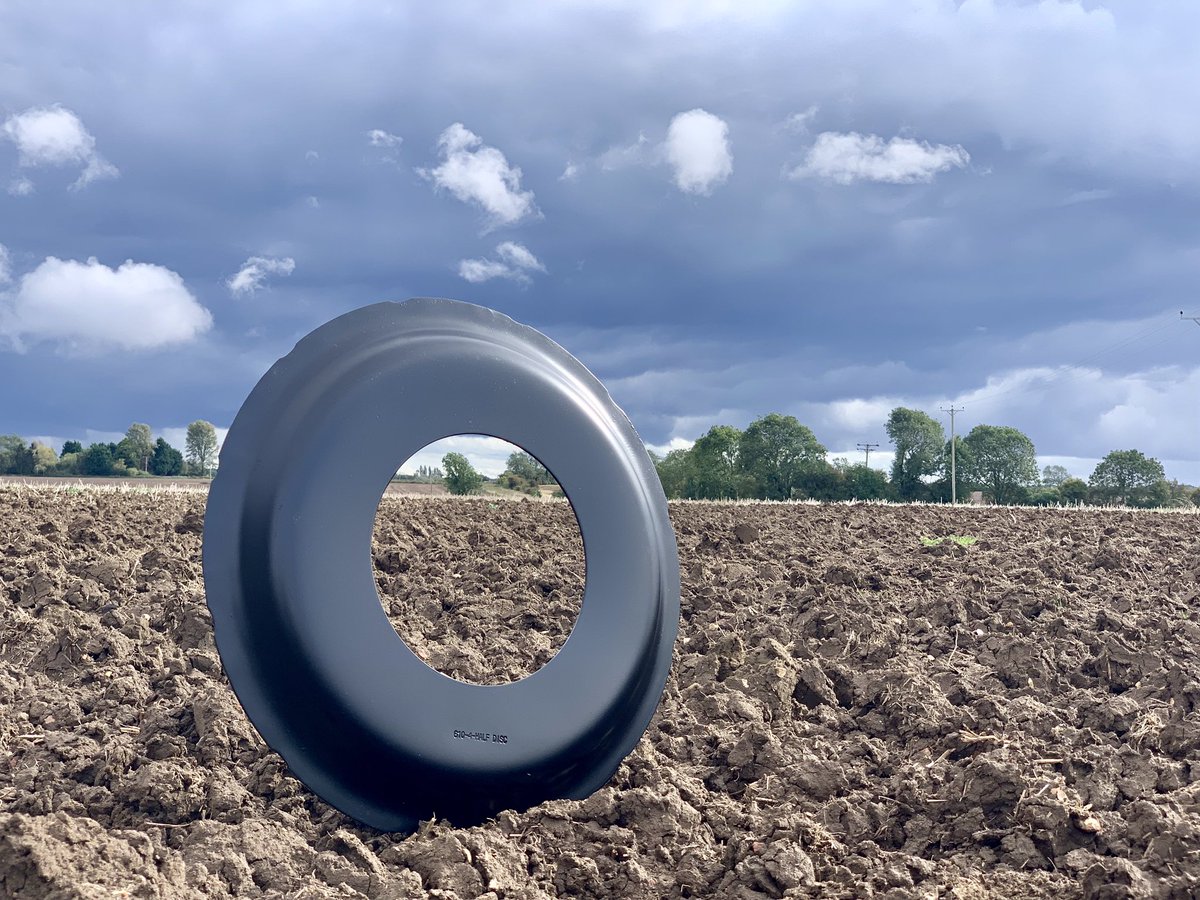 If you do find your Agricast PRR rings crack or warp over the course of their lifespan, we will replace them free of charge.
Our products are meticulously designed and manufactured to the highest standards in quality-assured manufacturing processes. We know from extensive research and development combined with strenuous testing on farms across the country that our PRR's are tougher and longer-lasting than others on the market. Our products are also sensibly priced, giving our customers the best of both worlds: products that last at an affordable price.
If you'd like to know more about our products and our new lifetime warranty, please call 01673 857619 or email info@agricast.net.
View all News