We are about to introduce a new one-piece low disturbance point.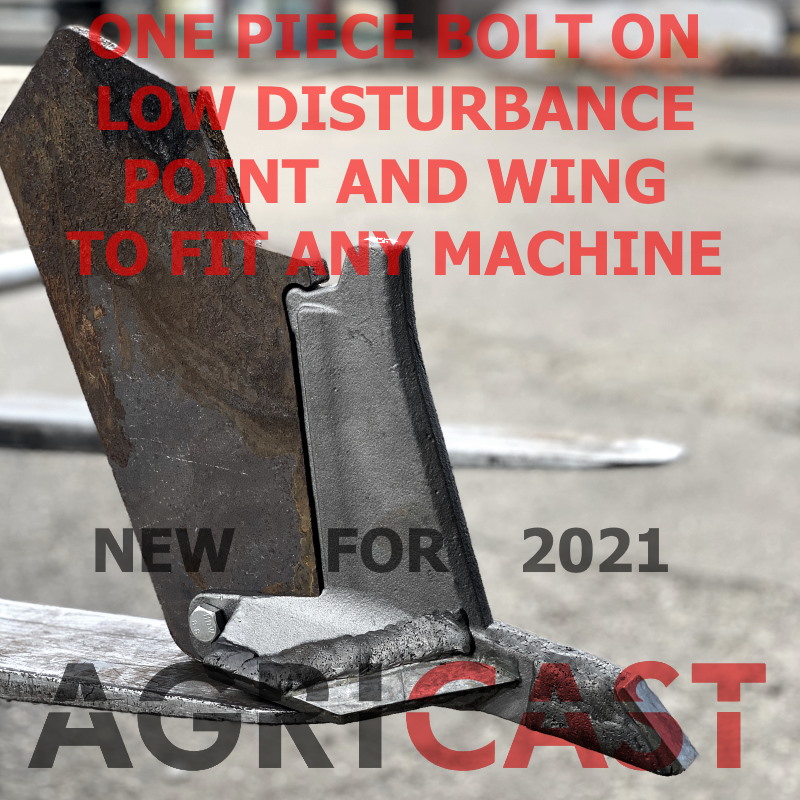 Designed to be hard-wearing and backwards compatible with Sumo low disturbance legs on the brand's GLS and LDS machines, the new point offers a lower cost per acre than other parts.
To ensure the point is hard-wearing and robust, the point features Tungsten on the leading edges as well as hard facing on the body. It also has a reinforced shin, where extra metal has been incorporated.
The competitively priced point will be available in late October, early November.
If you'd like to know more or pre-order for the new point please get in touch.
View all News