Agricast, the manufacturer of replacement wearing parts for agricultural machines, is investing more than £150,000 in its Lincolnshire factory and taken on two new recruits as it sees demand surge during the pandemic.
The company, which specialises in producing packer assemblies, cultivation points and subsoiler legs amongst other parts, has committed to buy a new high definition plasma cutter to help it bring more of its precision manufacturing in-house.
As well as the plasma cutter, William Robinson, Agricast's general manager, has also recently expanded the company's headquarters, investing in a new office block, staff room and adding additional storage to the company's Lincolnshire factory.
With increasing numbers of farmers refusing to pay the ever-increasing prices of OEM parts, Agricast has seen its turnover increase by more than 30% in the last twelve months. Two new recruits have joined the company to help it meet demand.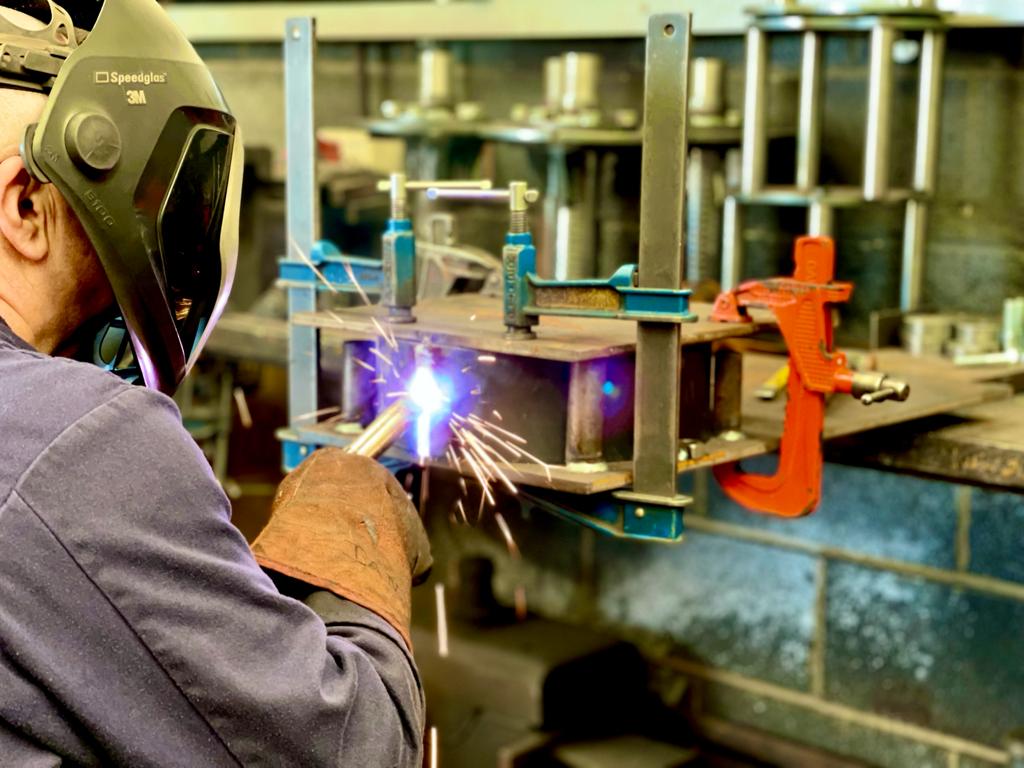 Matt Davis (30) relocated from Leicester to look after Agricast's warehouse operation, preparing orders and undertaking stock control. Matt has been joined this month by Ian Dyson, (56) an experienced agricultural fabricator and welder who will add to the company's ability to offer bespoke solutions.
"Despite everything the pandemic has thrown at us, we have managed to supply our customers with what they and when they need it," says William. "There is no doubt the last eighteen months have been incredibly challenging, and there have been some issues affecting our supply chain. However, we're delighted to see our turnover increase as farmers look to source high-quality parts at reasonable prices.

"The new office space and plasma cutter, along with Matt and Ian joining us, will help us continue to maintain the high levels of customer service that we aim for."
Established in 1987 and based on the family's Lincolnshire farm, Agricast is the UK's leading Cambridge roll ring specialist and also supplies a wide range of press rings, disc blades and subsoiler wear parts alongside the PRR-610 and PRR-710. The company also offers bespoke alterations and fabrication services.